North Lawndale Employment Network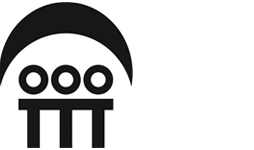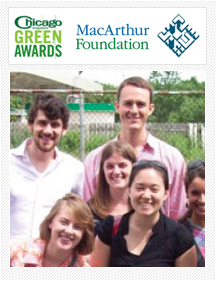 The North Lawndale Employment Network (NLEN) has one goal: to aid North Lawndale residents in gaining economic advancement and an improved quality of life through innovative employment initiatives. Founded in 1999 through an 18-month community planning effort led by the Steans Family Foundation, NLEN aims to serve the unmet employment needs of individuals with significant barriers to employment in the North Lawndale community.
NLEN addresses the extremely high rates of unemployment and underemployment in North Lawndale by offering employment services and transitional jobs to residents, many of whom are formerly incarcerated persons and others with barriers to employment. NLEN is committed to assisting those with these barriers—especially former offenders—in securing jobs with family-supporting wages, partnering with employers in recruiting and retaining workers, advocating on behalf of low-income job-seekers, empowering job seekers with access to financial tools and literacy and creating a thriving and sustainable community.